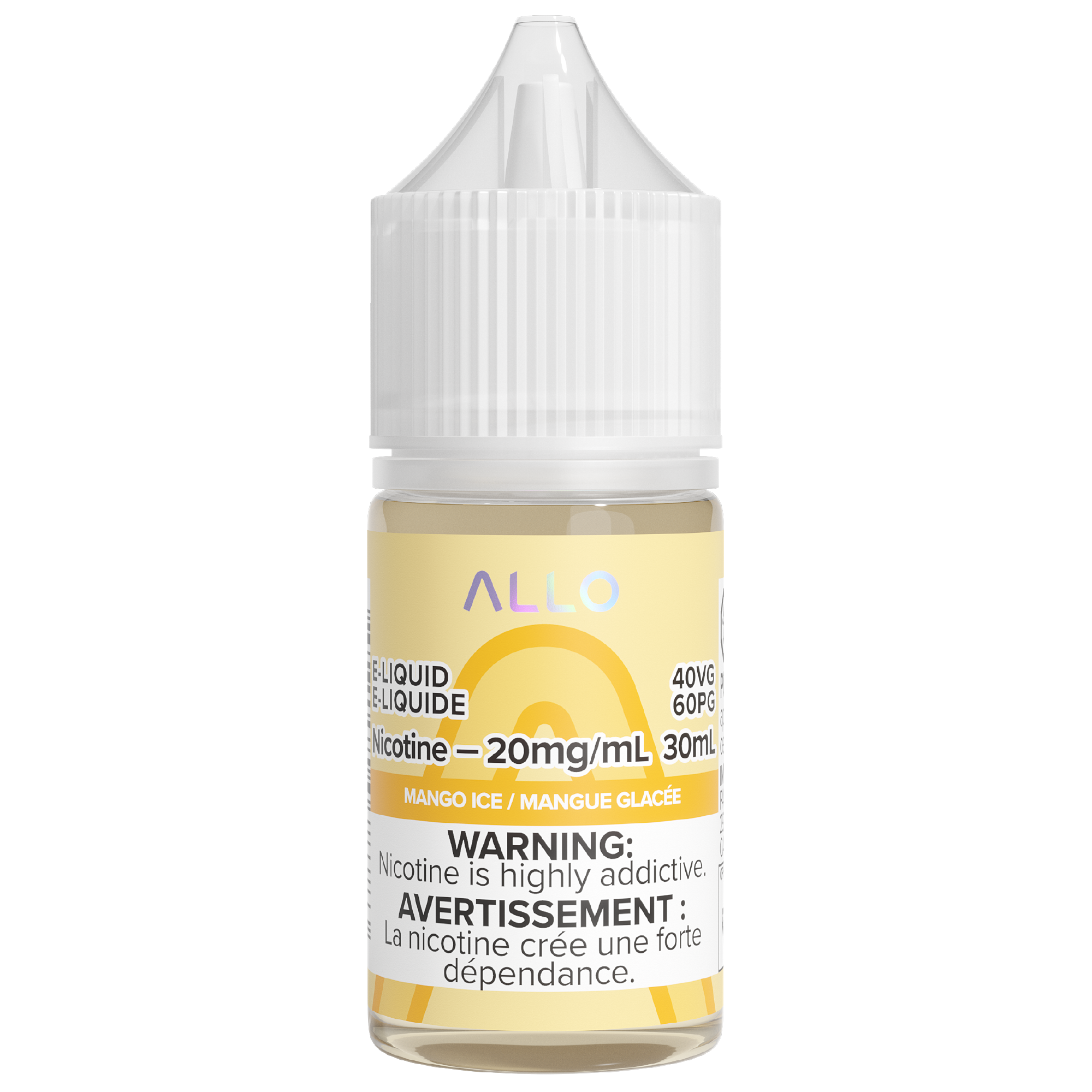 ALLO E-LIQUID
ALLO E-LIQUID
30mL Salts
40VG/60PG
Incredible Flavours
Incredible flavours. Available in the satisfying Allo flavours you know and love. Hand crafted by our team to stand out amongst the rest.
Vape your way. 30mL of Allo e-liquid to enjoy in any open system vaping device. 
Perfect blend. Allo nicotine salt e-liquids are a smooth and satisfying blend of 40VG/60PG.