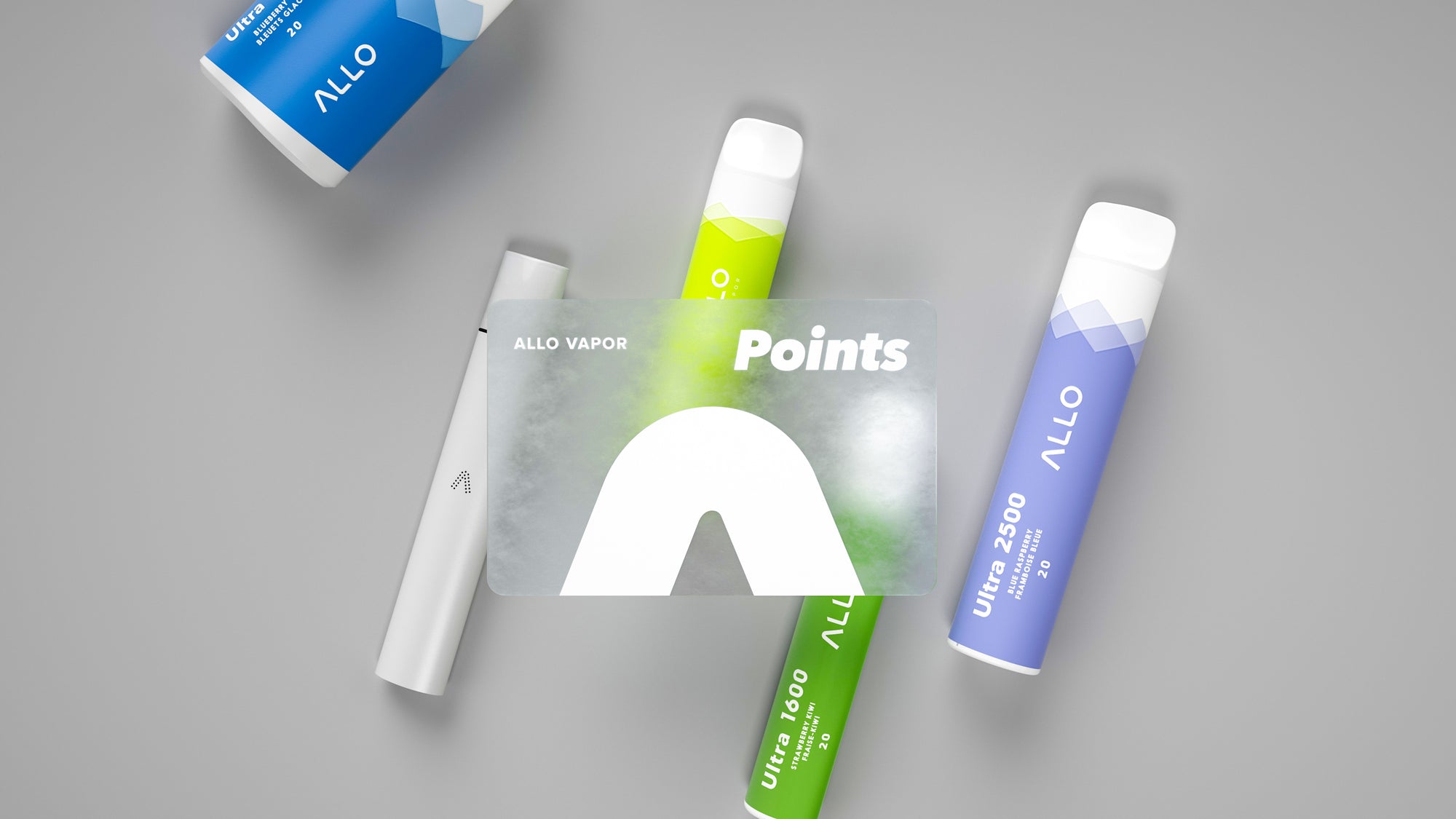 Allo Rewards
Earn Points, Earn Allo
Sign up today to start earning! Points are automatically accumulated on your account as you make purchases on Allo.ca and can be used to earn discounts on your purchases.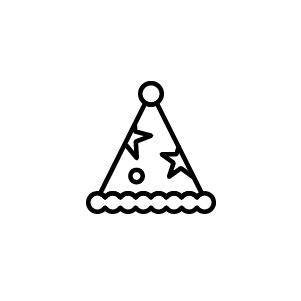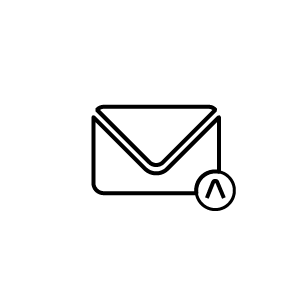 Subscribe to our email list
5 points
Frequently Asked Questions
How do I start earning Allo Rewards?

First start by creating an Allo.ca account if you haven't already. Once you have an account you will automatically earn points every time you shop on Allo.ca. You will earn 1 point for every dollar ($1.00) spent before taxes. There are bonus opportunities to earn points as well, such as creating your account and on your birthday.
How do I track the points I've earned so far?

To view your point balance make sure you are logged in to your account. The balance can be found on the rewards module (bottom left of the page) or through your account page under "Rewards Activity".
How do I use my earned savings for an order?

Once you have earned at least 100 points you can start redeeming your points for discount codes. To generate your coupon code, visit the rewards launcher on the bottom left corner of the page and select which reward you would like to redeem. Once you have generated your coupon code the points will be taken from your account balance and the discount code will be automatically applied to your next order. The unique discount code is valid for 30 days and cannot be combined with any other offers.

Points can be redeemed as follows:
100 points for $10 off your purchase
200 points for $25 off your purchase
300 points for $55 off your purchase
What is the most I can save with my points on one order?

The best value for your points is to redeem 300 points for $55 off your purchase. If you have more than 300 points in your account you can save them to redeem additional discount codes for later purchases.

Your point balance in your account will never expire. If you use your points to redeem a coupon code the coupon will expire after 30 days so make sure to redeem the code when you're ready to place an order.
Can my rewards offers be combined for more savings?

No. Discount codes earned through the loyalty program are not stackable, as with all Allo.ca discount codes you are limited to one per purchase.