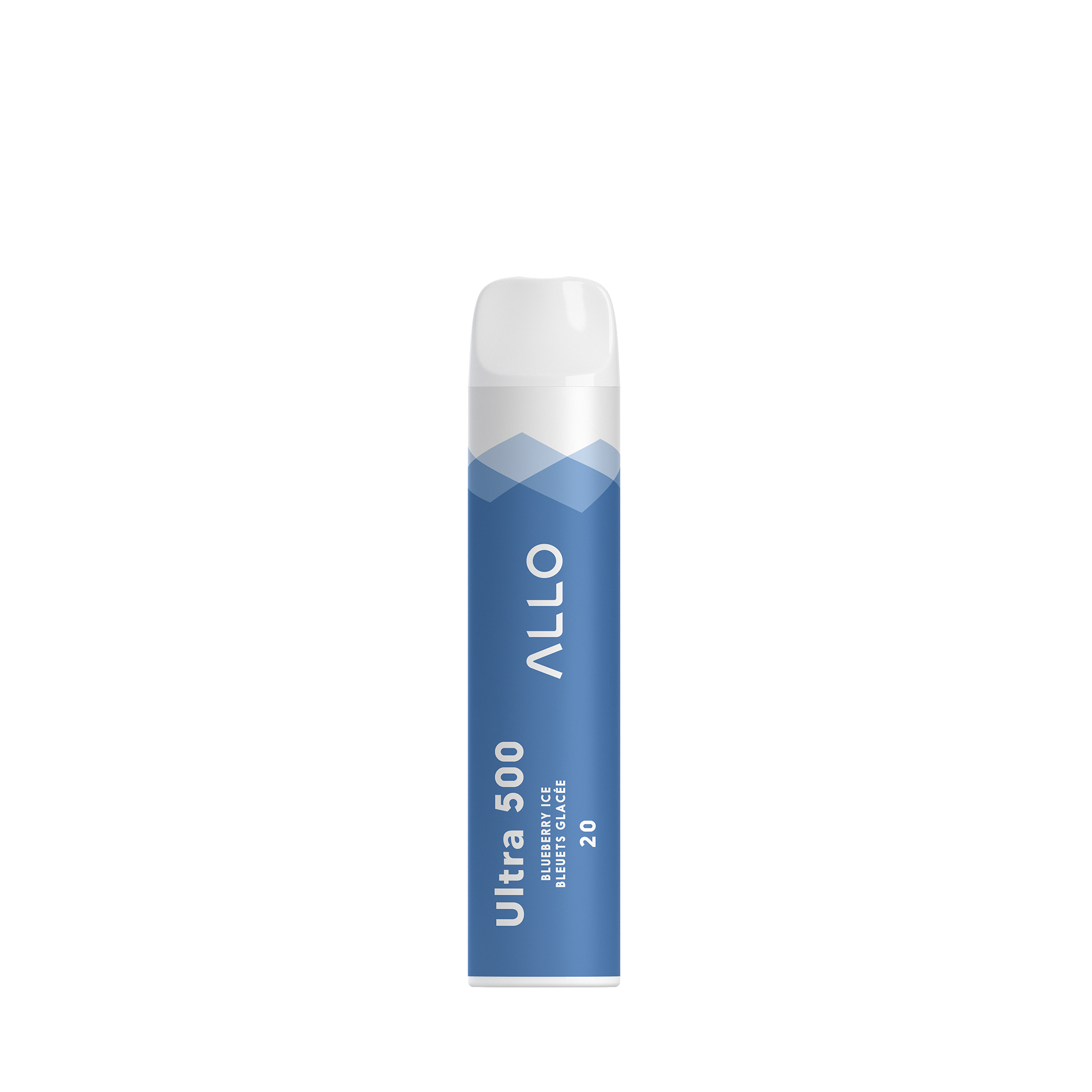 Allo Ultra 500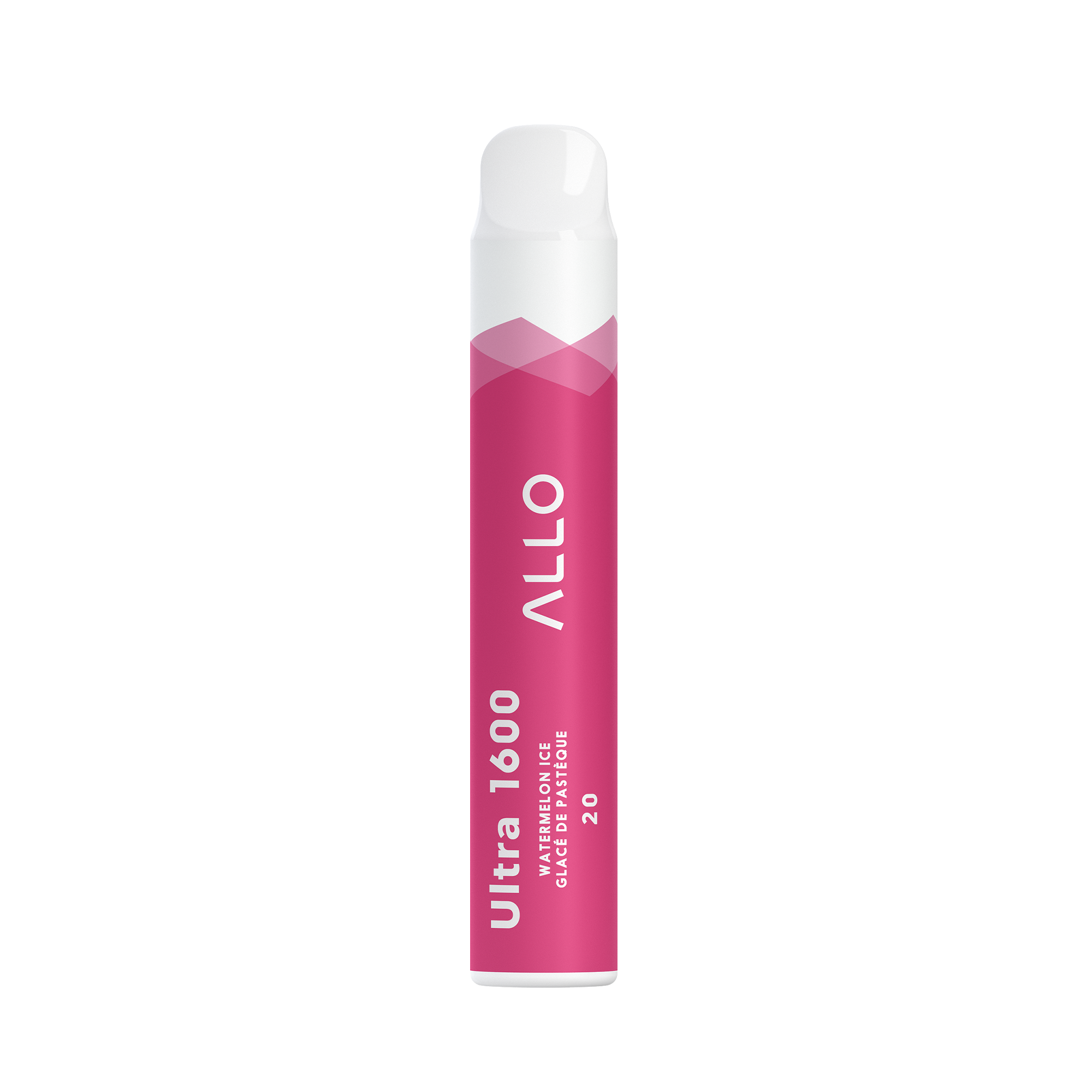 Allo Ultra 1600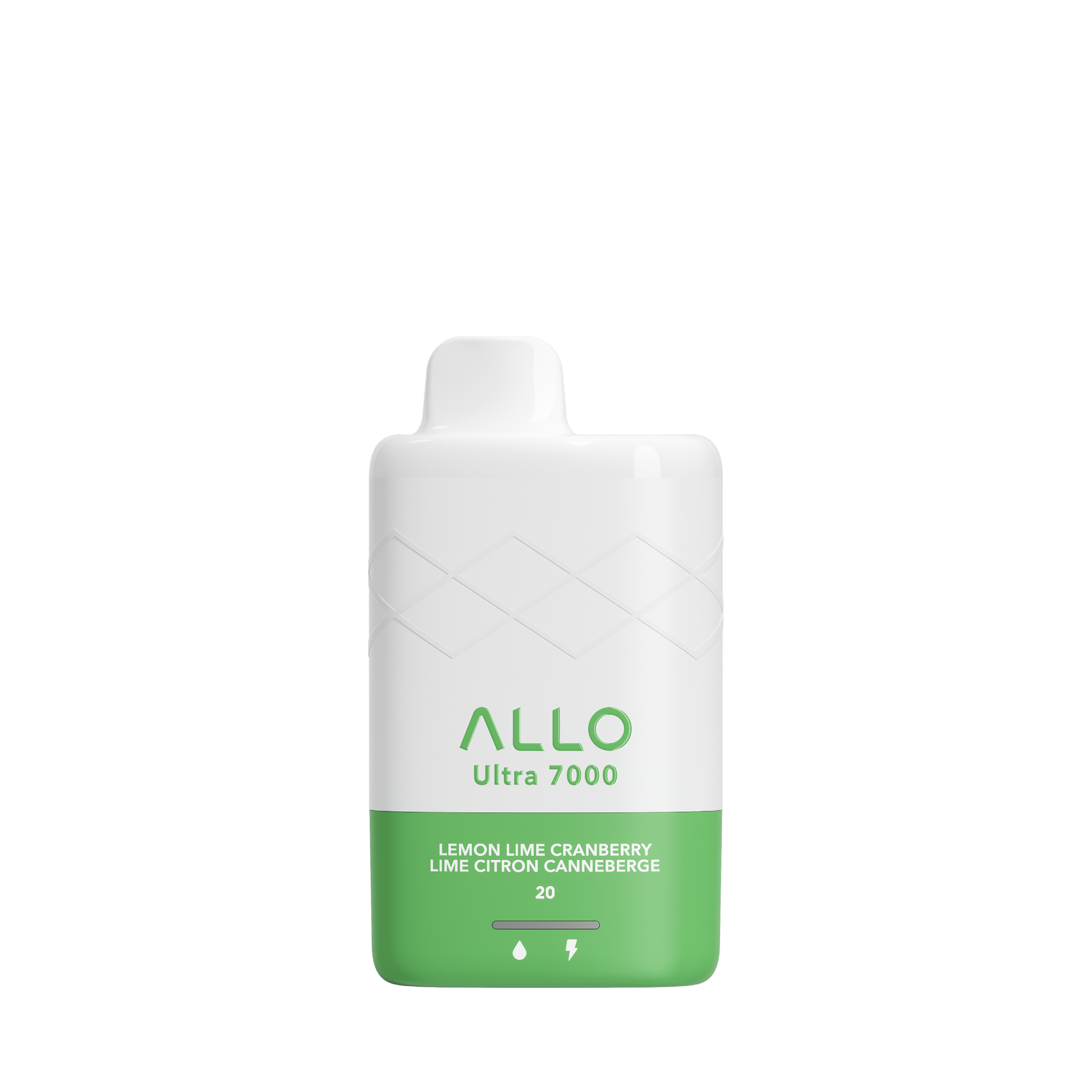 Allo Ultra 7000
Allo Ultra 500
Up to 500 puffs
Unbeatable Ultra Performance
Excellent Craftsmanship
More Puffs.Now with 500 puffs, you get even more value per puff.

More Power.Comes with 2mL of e-liquid and 400 mAh battery capacity that will last even longer.

Peace of Mind.Comes standard with over inhale and short circuit protection.
Allo Ultra 1600
Up to 1600 puffs
Longer Lasting 1000 mAh
Excellent Craftsmanship
More Puffs. Up to 1600 puffs in each device

Longer Lasting. 6mL of liquid and 1000mAh battery for increased lifespan

Elevated Experience. Integrated with a mesh coil and smart chipset for consistent flavour quality and vapour production

Better Value. More puffs and longer battery life at a lower price point, providing more value for your money

Incredible Flavours. Available in the satisfying Allo flavours you know and love. Hand crafted by our team to stand out amongst the rest.
Allo Ultra 7000
Up to 7000 puffs
Longer Lasting 1000 mAh
Excellent Craftsmanship
More Puffs: Get up to 7000 puffs with 15mL of e-liquid.
Longer Lasting: Enjoy a reliable 550mAh type-c rechargeable battery (cable not included)
Elevated Experience: The high-quality mesh coil and smart chipset ensures a consistently flavourful experience with excellent vapor production.
Excellent Craftsmanship: Designed with both function and style in mind, our clean and sleek device incorporates Allo Ultra technology to minimize leakage and spit-back.
Incredible Flavours: Explore a wide range of delicious flavourings known for their consistency and smoothness, available with the Allo Ultra 7000.